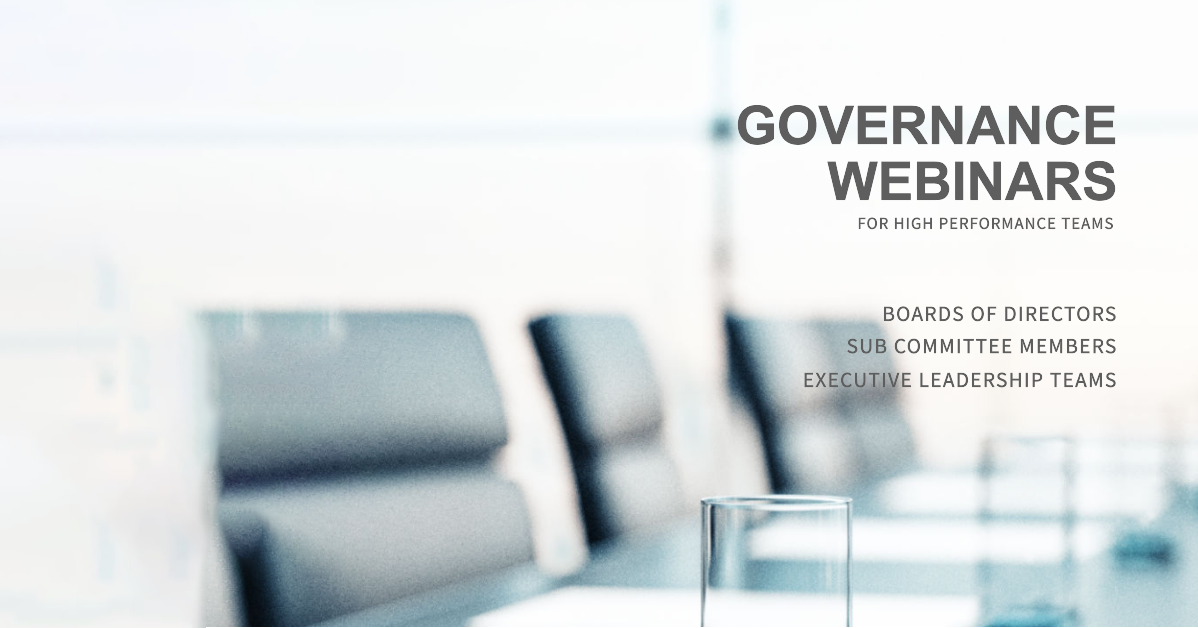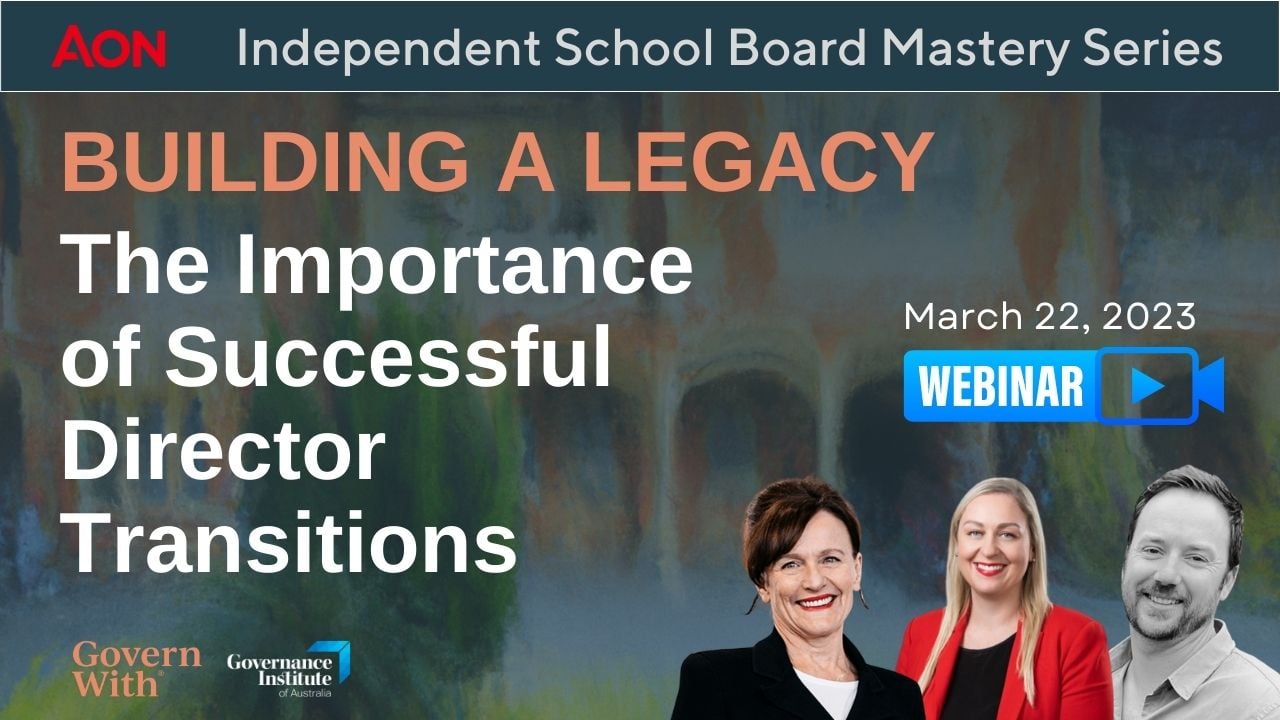 The Importance of Successful Director Transitions Table of Key Takeaways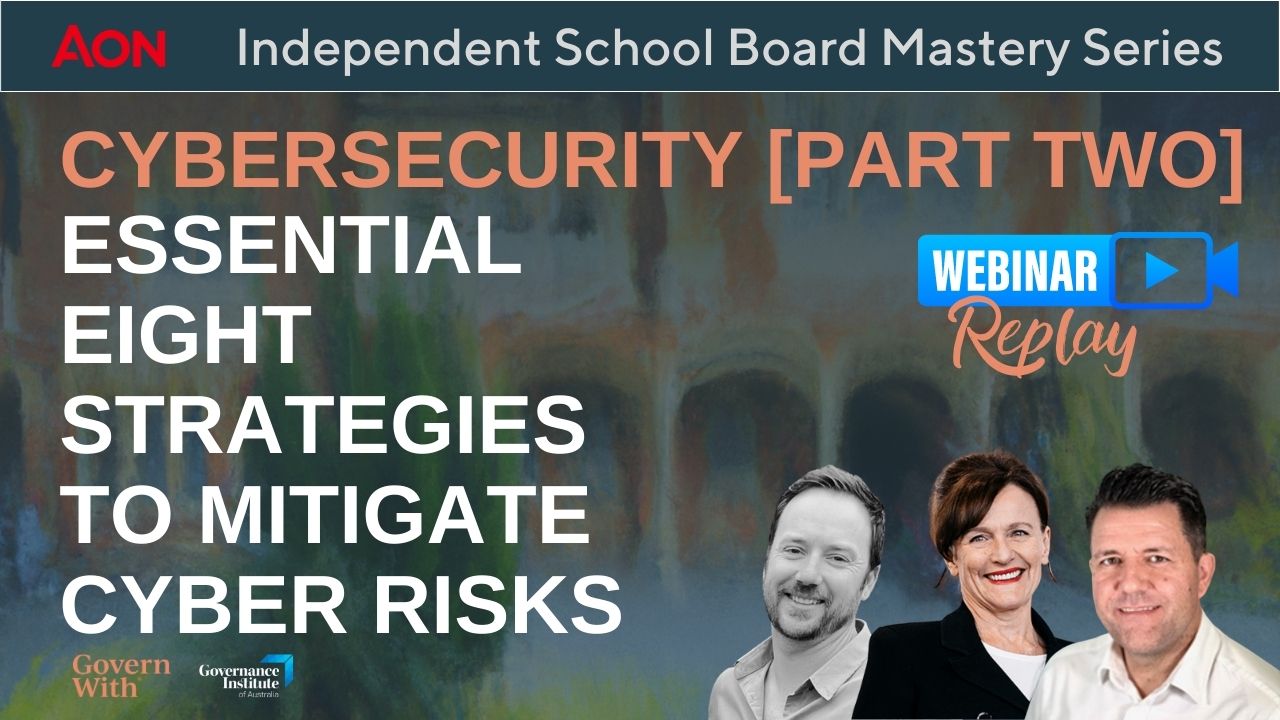 In today's digital landscape, effective cybersecurity measures are crucial for organizations to...
Governance Insights
Each week, join us in a governance 'fireside chat' where you ask the questions and we give you the answers. The latest data and trends from the GovernWith platform are included in our Insights Sessions.