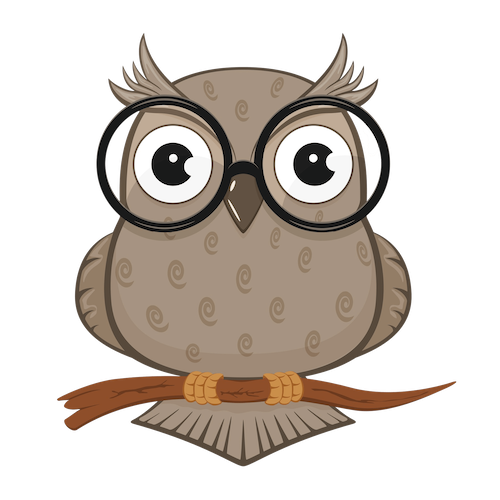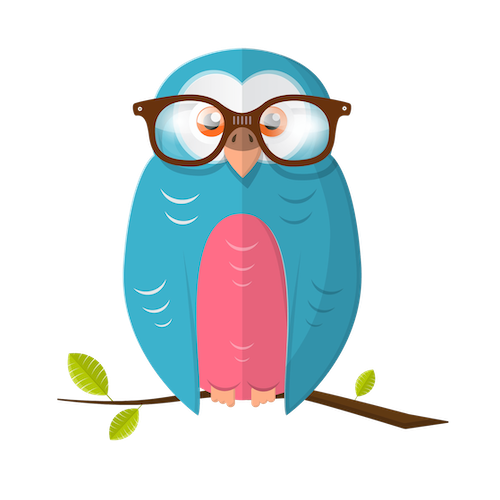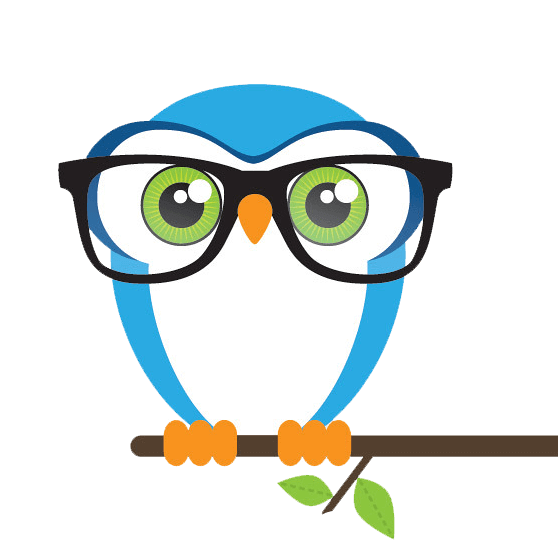 Strategy Session
Clarity is Kindness
Start your organisations governance journey of transformation and Strategic Goal Achievement with a Governance Strategy Session with Wes Ward from GovernWith.
Together we will:
Clarify your organisation's Strategic (3-5 year) Goal
Align governance strategies to meet:

Mid term objectives (1 - 3 years)
Short term outcomes (next 12 months)
and achieve your Strategic Goal

Demonstrate tools to achieve strategic goals (if there is time)
Clarity Equals Success
GovernWith Strategy Sessions provide the clarity and insight into applying Governance Strategy to achieve your organisational goals.
What You Get
Following this Strategy Session, you will be left with a clear sense of what is possible and what needs to happen for each 12 month period of your organisation's strategic plan.
It is what we call a Governance Roadmap.
How to Start
Your Journey Begins by Booking a Time on the Calendar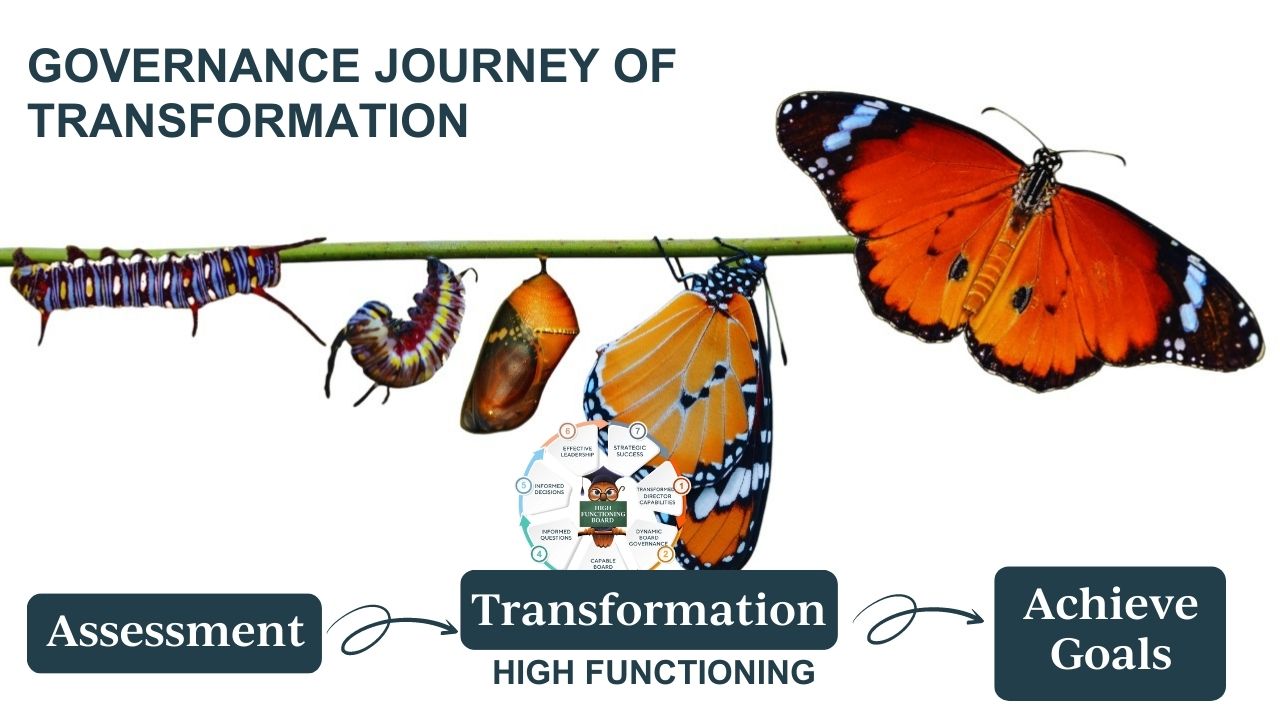 Governance Roadmap
Book a time. We will co-develop a Governance Roadmap that aligns governance strategy to your organisational strategic plan.