Governance Review Services
Internal, External, Peer and Independent Reviews for Boards, Sub Committees and Executives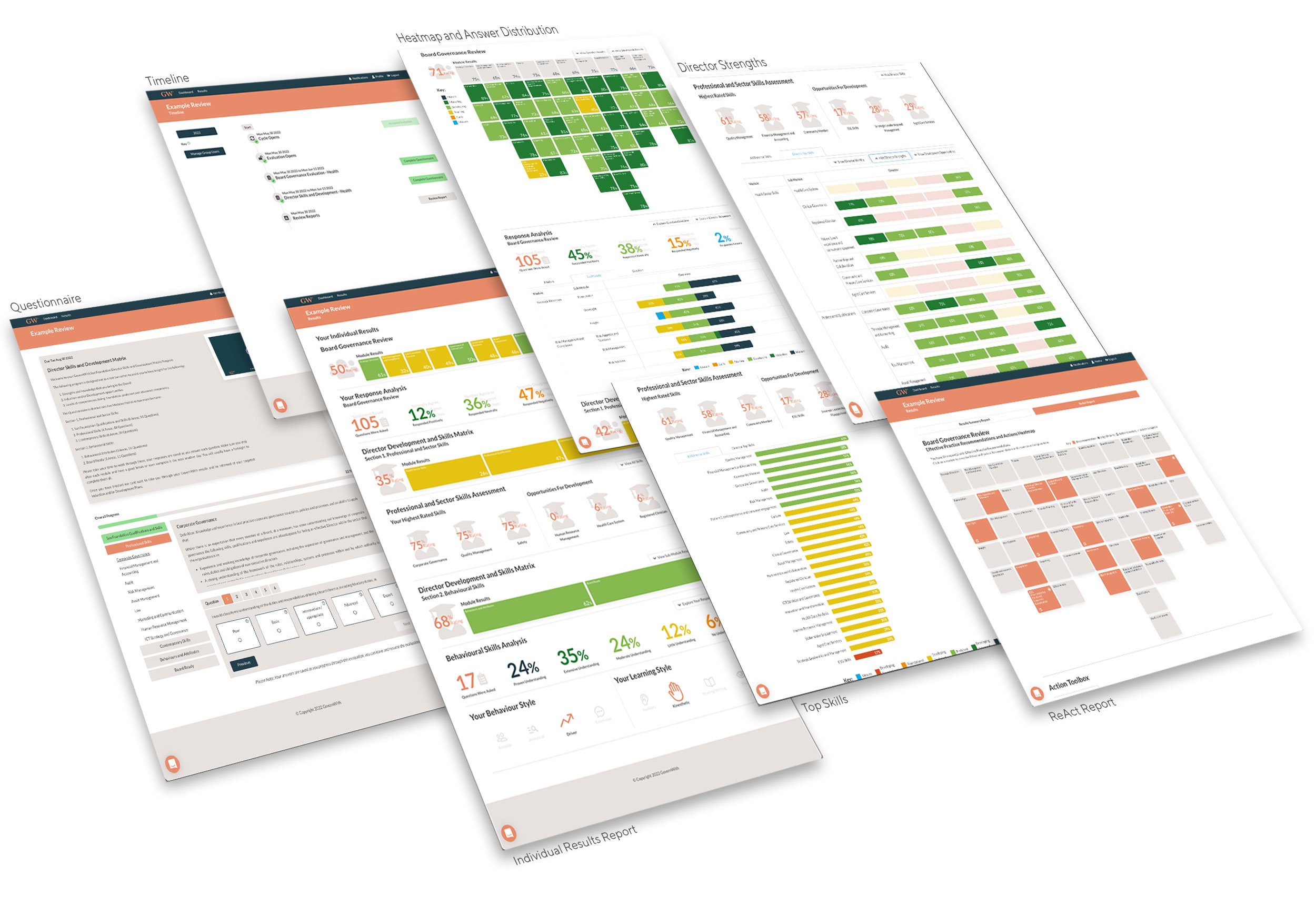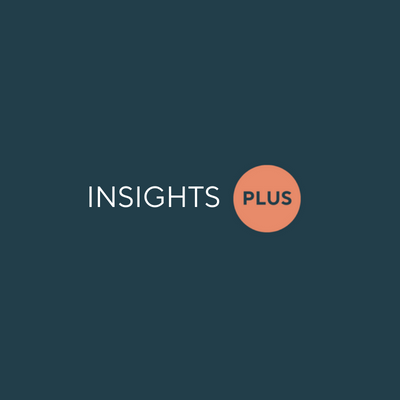 Industry leading, actionable governance insights are instantly available following the Board Governance and Director Skills Capabilities assessments.
Insights Plus is a standard feature of the Boardroom Plus product and is ideal tool for internally led reviews or aiding an external facilitator.
Insights Plus informs the inbuilt Board Governance and Director Capability Recommendations Reports which also comes standard.
Insights Plus includes insights related to your sector specific governance responsibilities.
When you and your governance team require even deeper insights to inform more nuanced review and development recommendations, Advanced Reports is what we offer.
Advanced Reports benchmarks your organisational governance data against your industry sector peers and GovernWith Effective Practice.
Advanced Reports includes a review by a GovernWith governance expert to provide deeper insights and recommendations for the development path ahead.
Advanced Reports includes a video governance review to support the reports making the insights more accessible to all governance team members.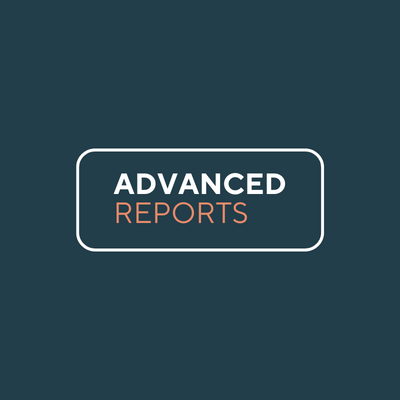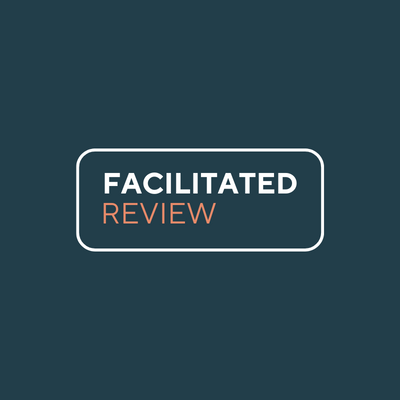 When your organisation is required by your industry sector regulations to have an Independent, External Review, GovernWith provide this service.
GovernWith was founded by Governance Consultant, Fi Mercer who is an expert in leading independent, external Board Governance, Director Capability and Sub Committee reviews.
GovernWith works with external facilitators depending on the industry sector to ensure the highest sector specific governance requirements are met.
Peer Reviews are an 'Add-On' service to any of GovernWiths products and services.
Peer Reviews provide deeper insights and inform better, more nuanced recommendations due to peers assessing a governance team, not just themselves.
The most effective 'Peer Reviews' are Executive teams reviewing Director Governance capabilities.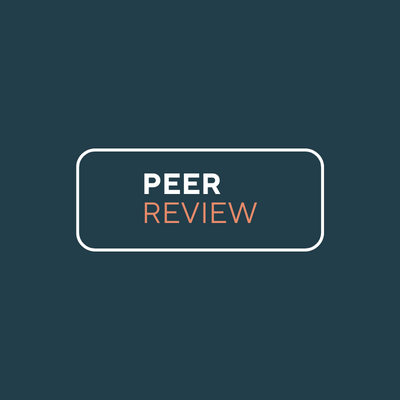 By the very nature of the GovernWith service, all Review Services are industry leading.
GovernWith is the only provider to build in Corporate, Contemporary and sector specific governance standards for the Health Care, Aged Care, Human Services, Education and Not For Profit sectors.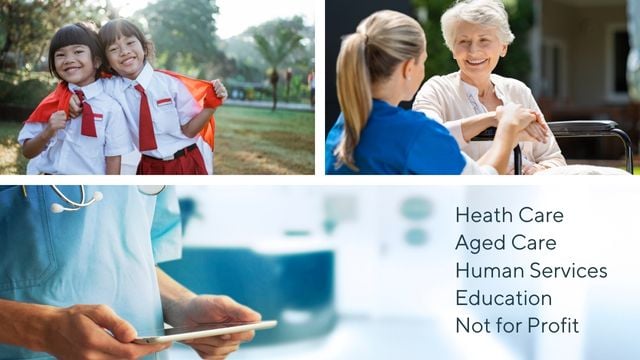 Review Services For Every Governance Team