Products for Every Governance Team
Australia's Most Capable Governance Review, Director Capability Development and Board Succession Service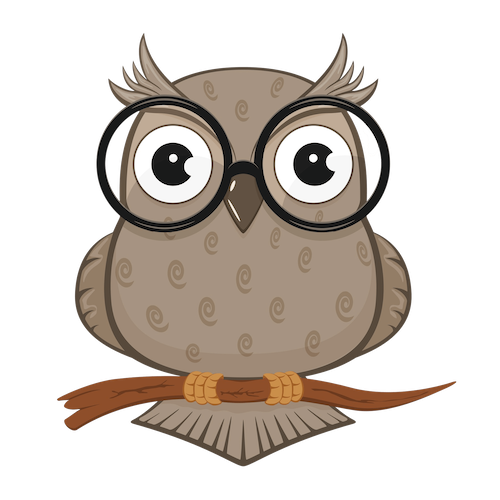 BOARDROOM PLUS core capabilities are Assessments (Board Governance and Director Skills Matrix), Governance Capability Development (Group and Individual), Board Succession and Sector Specific governance content.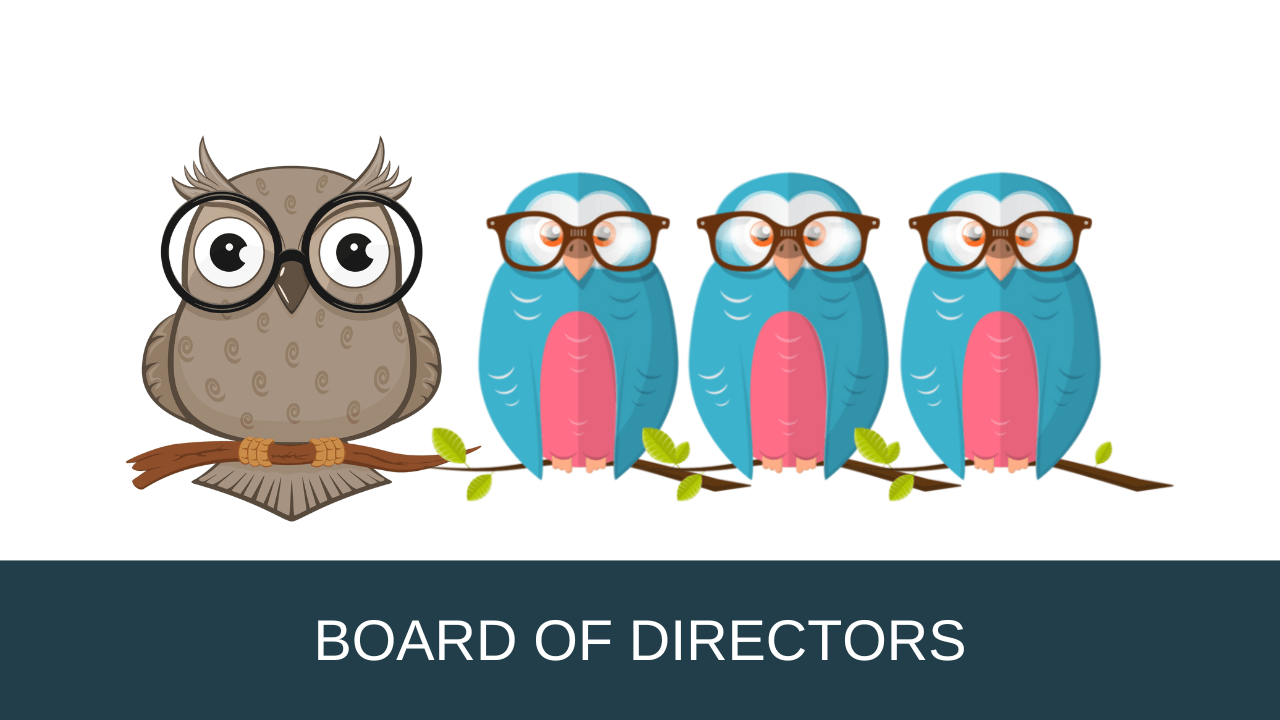 BOARDROOM PLUS is designed to help Boards become High Functioning so they can achieve their strategic goals and manage the biggest risks.
GOVERNANCE FOR SUB COMMITTEES

Transform the effectiveness of your Sub Committees to become High Functioning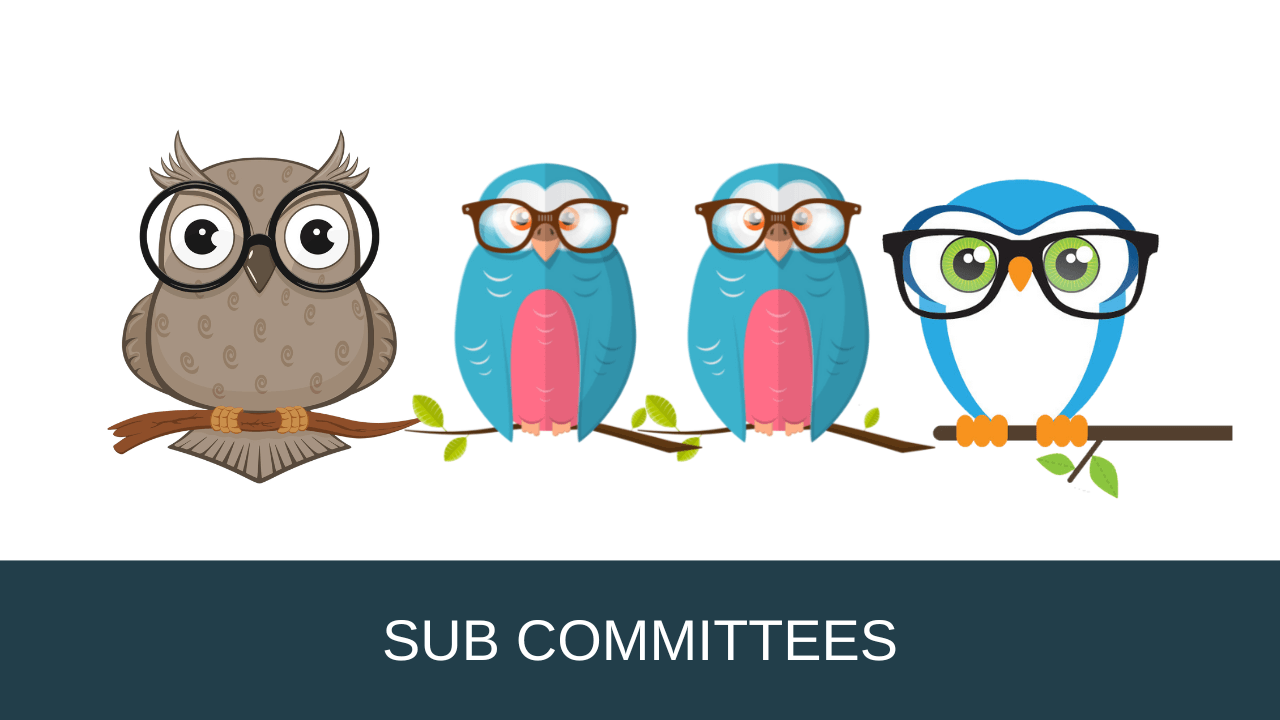 GOVERNANCE FOR EXECUTIVE TEAMS

The importance of governance synergy between Executive and Board cannot be understated. EXECUTIVETEAM PLUS enables governance interoperability to go to a new level.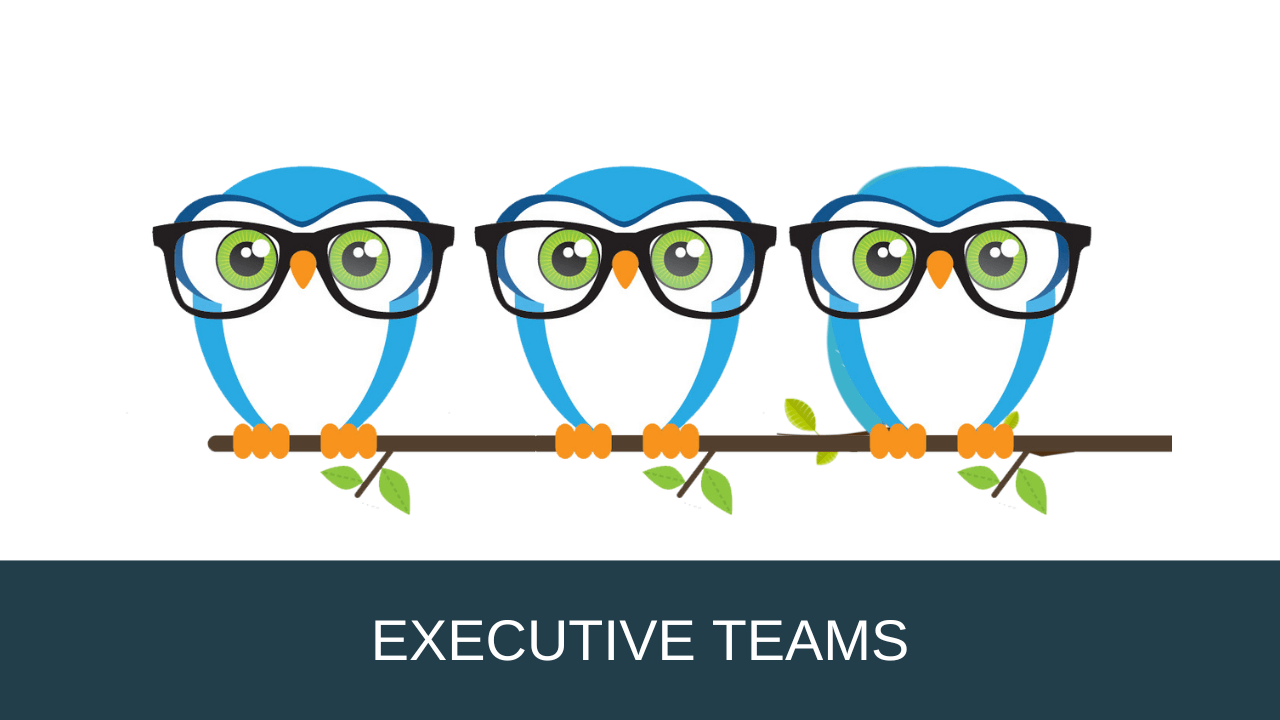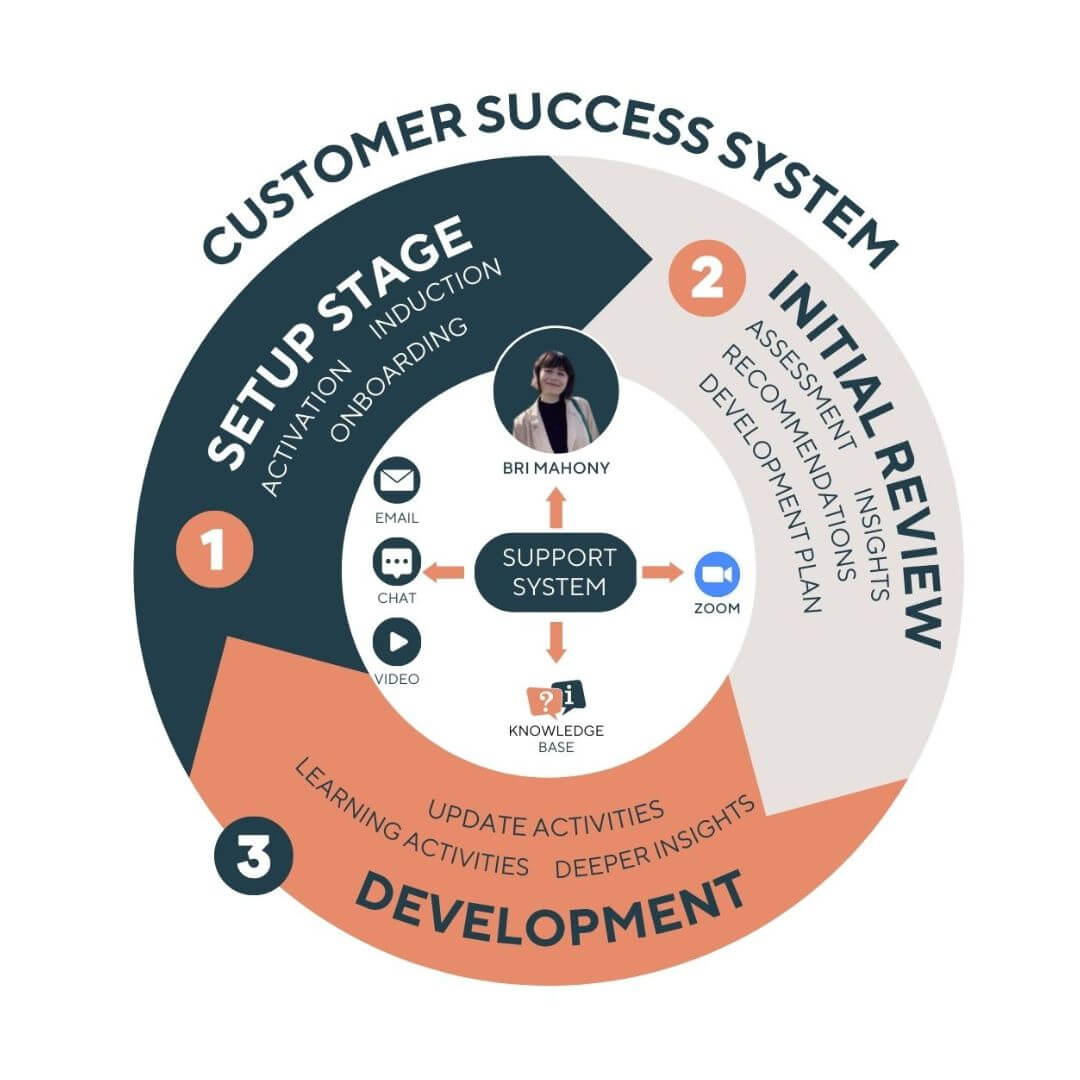 All GovernWith products include our Customer Success System. It has been designed to ensure you achieve your governance goals in the first 12 months.
Led by Bri Mahony, this service is designed to get your governance team into targeted development as soon as practical.
During Induction, together we will agree on a Joint Action Plan to ensure your goals are our goals.
From there, monthly updates and quarterly Chairperson check-ins assures both parties are on track to achieve your goals.
The Support System provides all the tools and resources to keep your governance team in motion.
All GovernWith products are powered by the purpose built GovernWith Plus, governance technology platform.
Instantly available actionable insights and recommendations, universal access to reports, development plans and Board Succession tools are made possible by GovernWith plus. The tech behind GovernWith.