EDUCATION SETOR
Governance for the Education and Independent Schools Sector
GovernWith Education Board Governance and Director Capability Development service is tailored for the Australian Education Sector.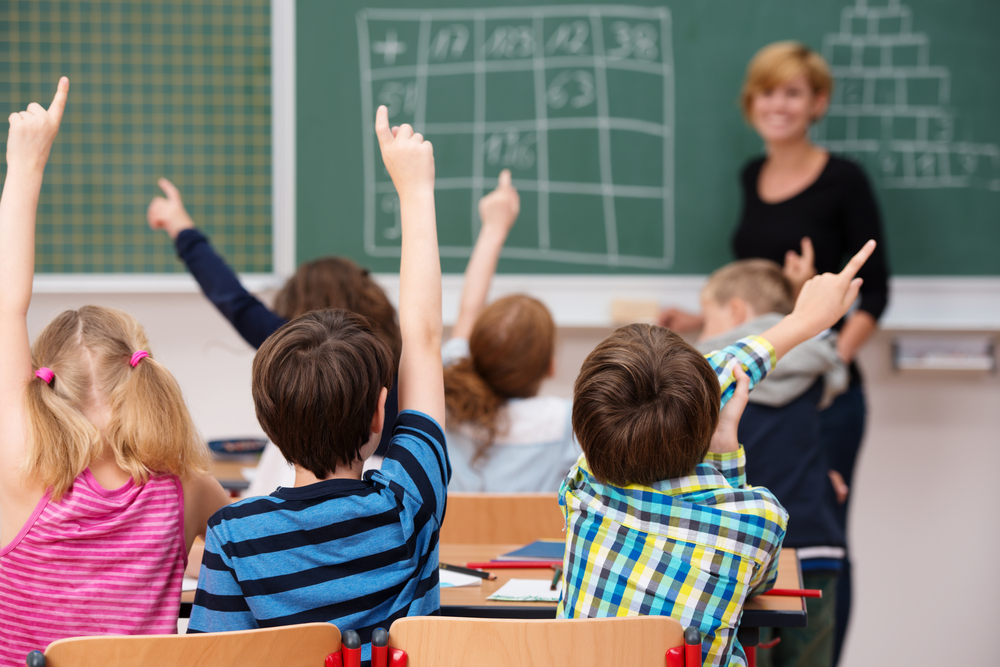 Education Governance Framework for Independent Schools
Boards of Directors of Independent Schools can meet their governance responsibilities easily with GovernWith
Lead a culture of safety, learning and wellbeing for your students and staff with in-built Education specific governance.
Independent School Boards can achieve their strategic goals and manage the biggest risks, on a continuous basis, no matter the circumstances by becoming High Functioning.
GovernWith incorporates all Education Sector specific governance regulations.Im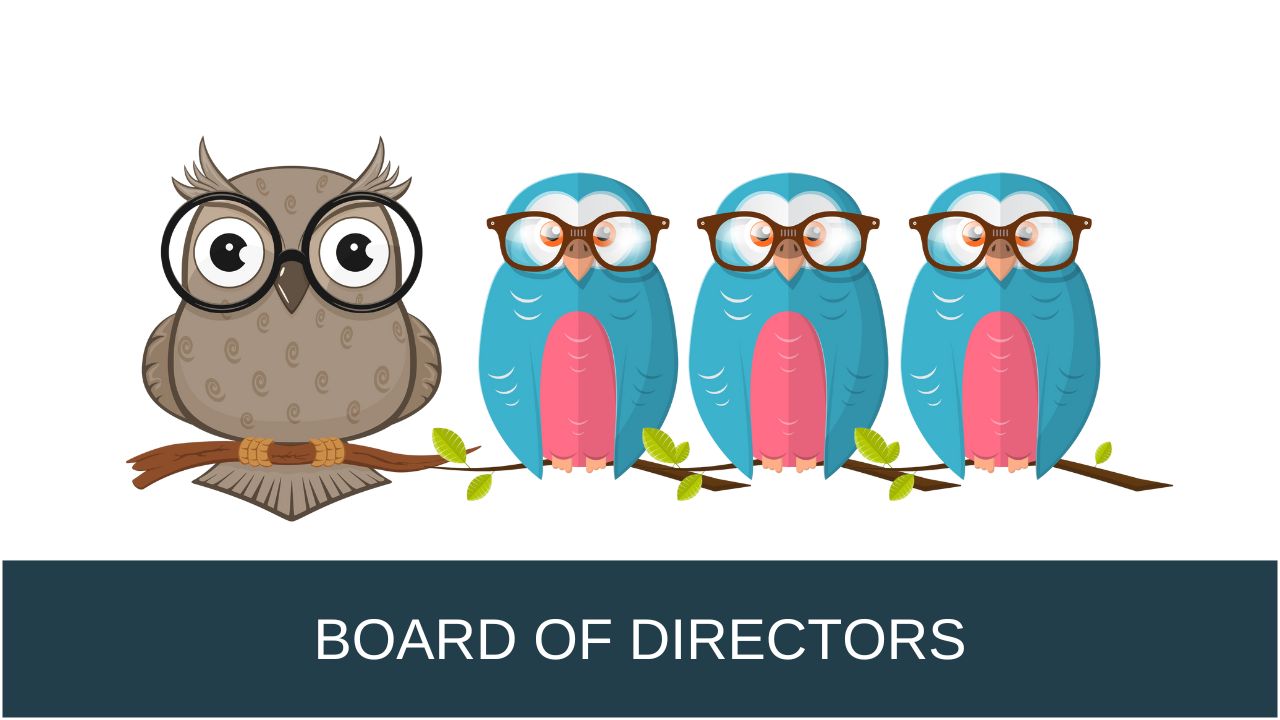 In addition to Education specific governance, GovernWith includes Corporate and Contemporary governance standards ImpIm
POWERFUL FEATURES
New Capabilities for the Education & Independent Schools
Discover the transformative power of the most capable Governance Review, Director Capability Development and Board succession service for Australia's Education Sector.
Education Specific Governance
The only provider that includes Education specific, Contemporary and Professional Governance standards.
From DIY through to full, independent, externally led Governance reviews for Education Sector.
Gain Education Sector insights into Effective Practice, industry trends and benchmarking
Instantly available recommendations targeting Director Capabilities gaps that will disproportionately impact your organisation.
Targeted, Education Sector Specific capability development resources for Boards, Directors and Executives
Seamlessly transition Directors so your Board remains high functioning over multiple years
GovernWith works with the best Education Sector and Governance facilitators available
GovernWith targets areas of disproportionate organisational impact so Director capability development is highly effective, high impact and efficient
EDUCATION SECTOR DATA
EDUCATION BENCHMARKING
With over 10 years in operation, 600+ boards evaluated and over 6,000 Directors assessed, GovernWith's growing data sets means more refined and deeper Insights.
GovernWith can benchmark your Director Capabilities against Education industry peers and GovernWith Effective Practice standards.
Discover how close you are and the pathway to becoming High Functioning.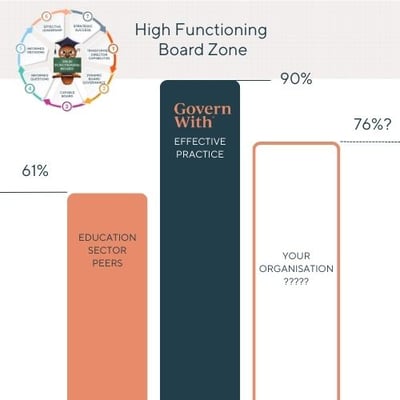 EDUCATION REVIEW SERVICES
GOVERNWITH EDUCATION CLIENTS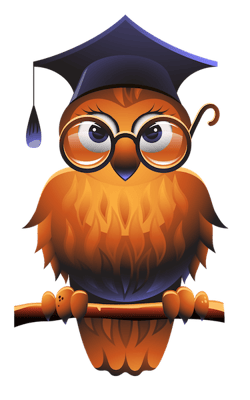 SUPPORTING EDUCATION GOVERNANCE TEAMS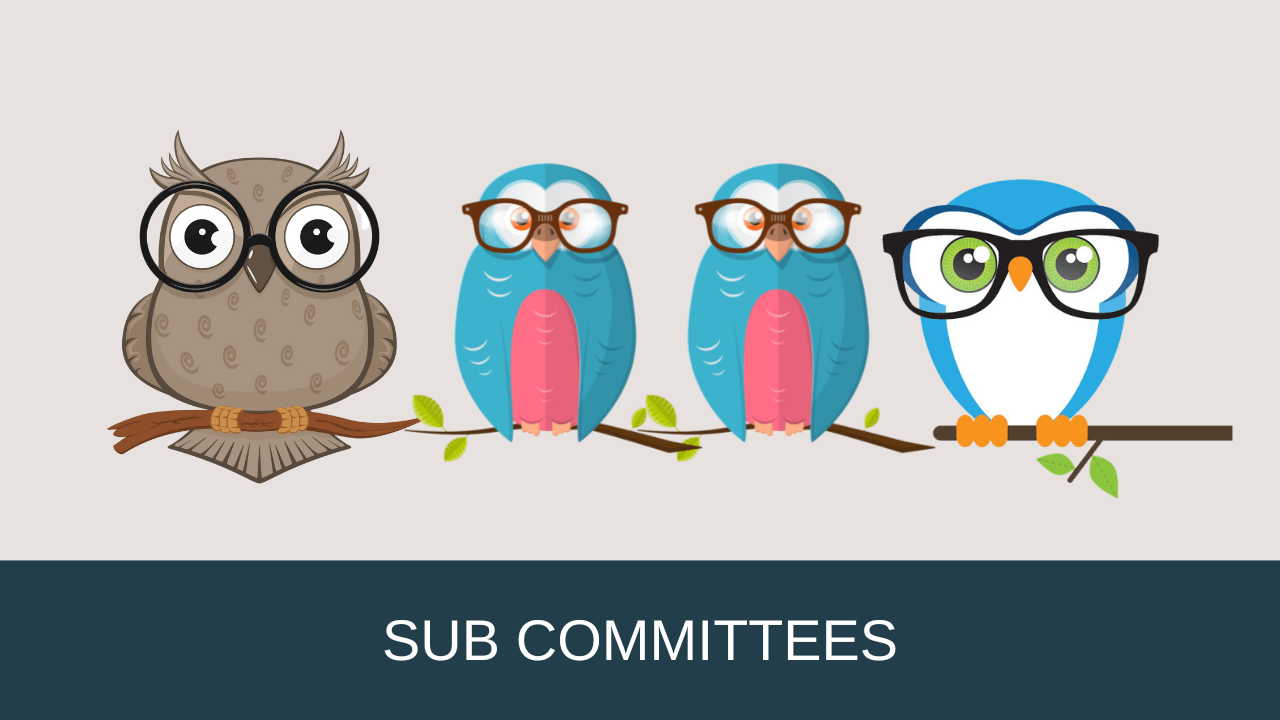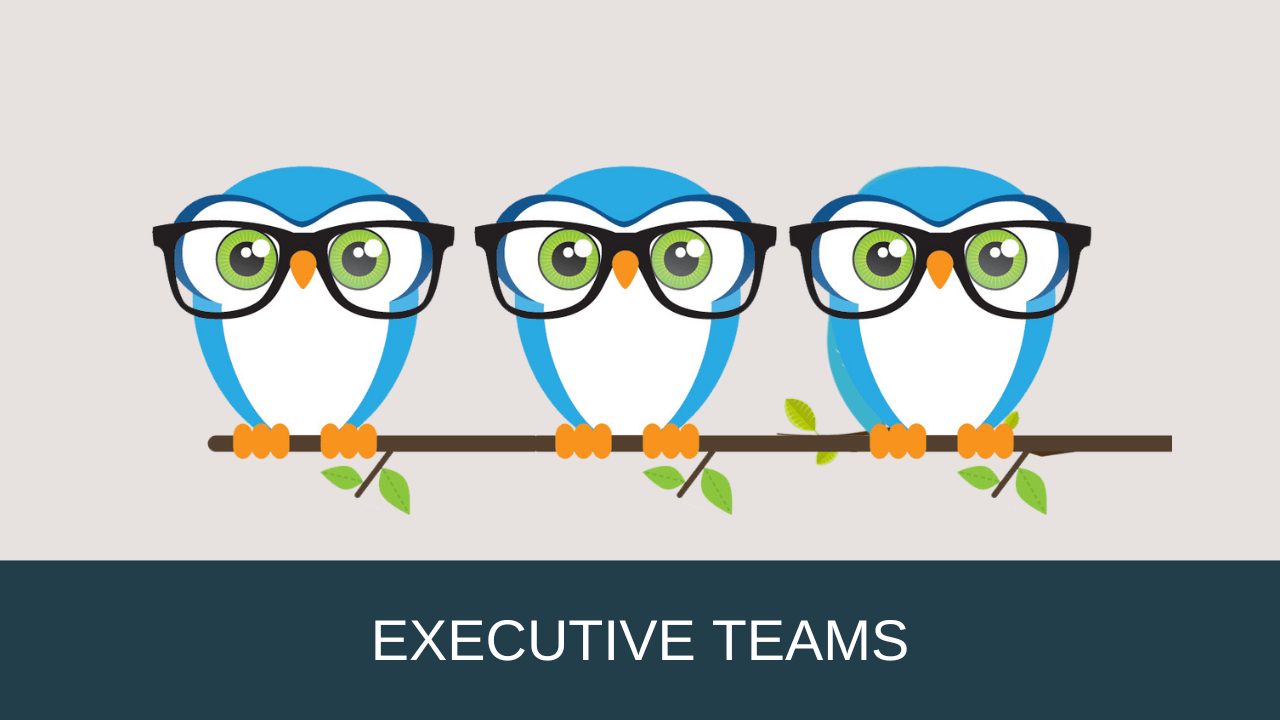 EDUCATION INDUSTRY PARTNERS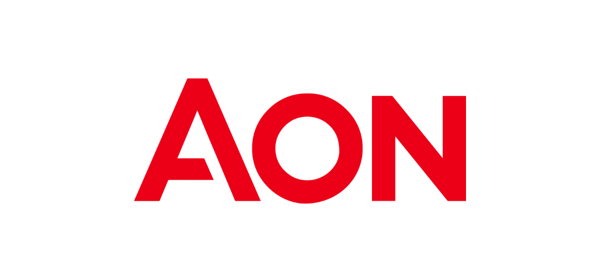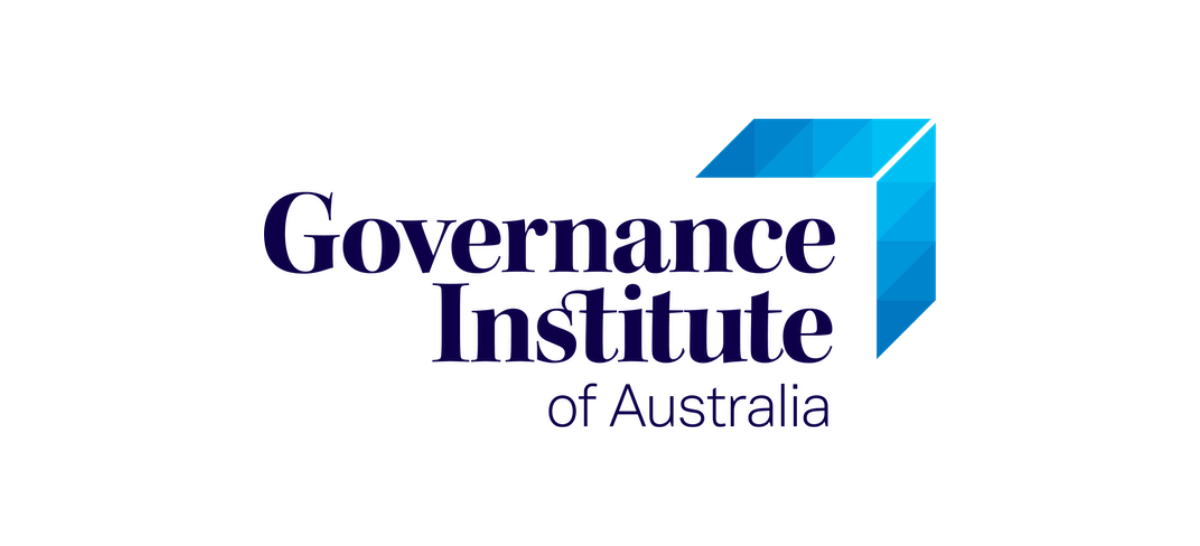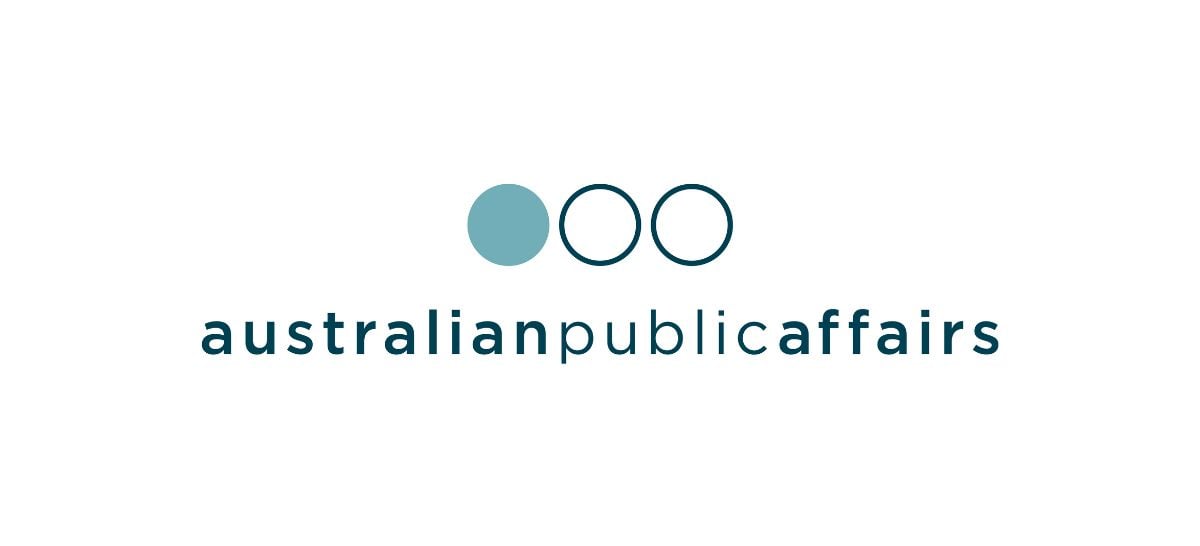 Deliver on Your Strategic Goals with
The Most Capable Governance Service for Education