WEBINAR TITLE
The Boards Role in Attracting, Engaging and Retaining Workforce
The #1 Governance Issue Facing Boards in 2023 is WORKFORCE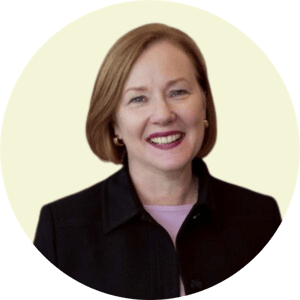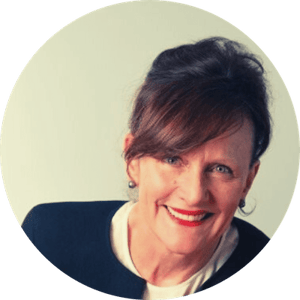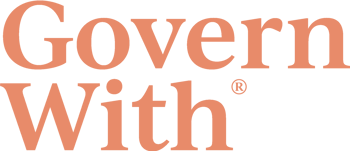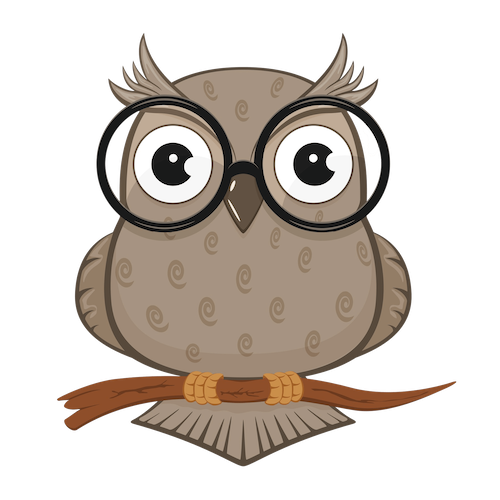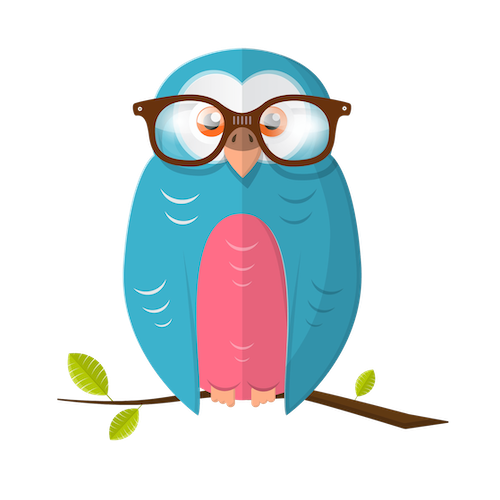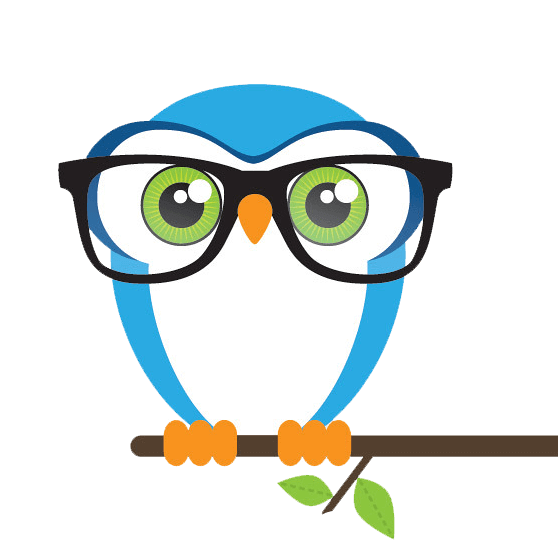 Things You'll Learn
This is why it is so important to attend this webinar.
Fi and Tracey will be covering:
What does "Workforce" mean

The right Workforce Attraction and Engagement Strategy

Leading a Contemporary ESG Culture for Retention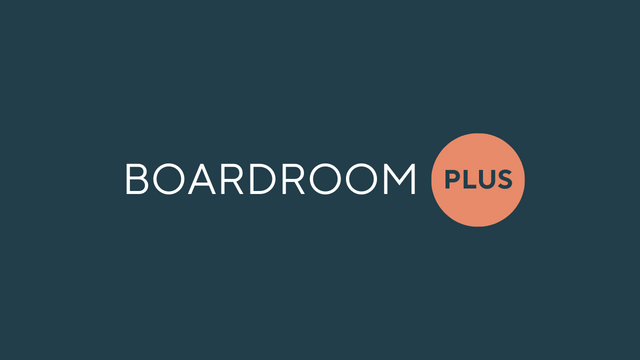 Australis most capable Governance Review and Director Development Service
Discover in 30 minutes how your organisation can become the leader it aspires to be when your governance capabilities are transformed to high functioning.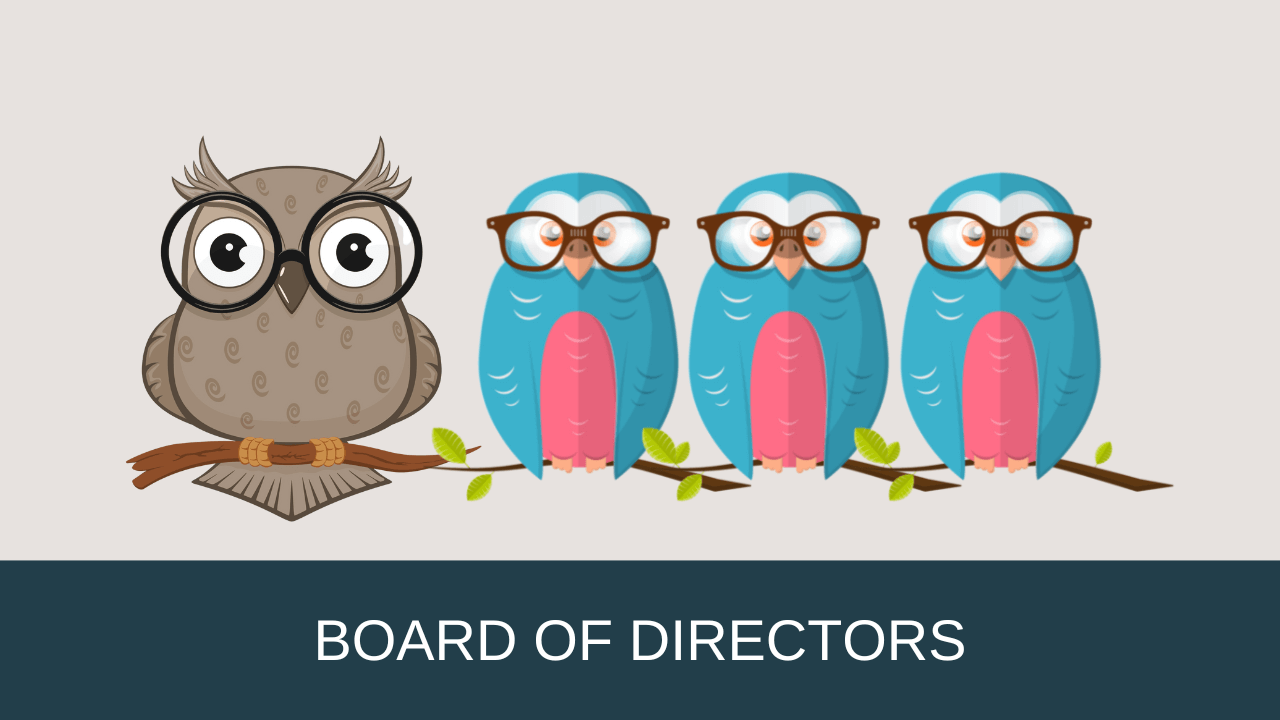 Chairpersons wanting to transform their School Board into a High Functioning team so they can achieve their strategic goals and mitigate the risks.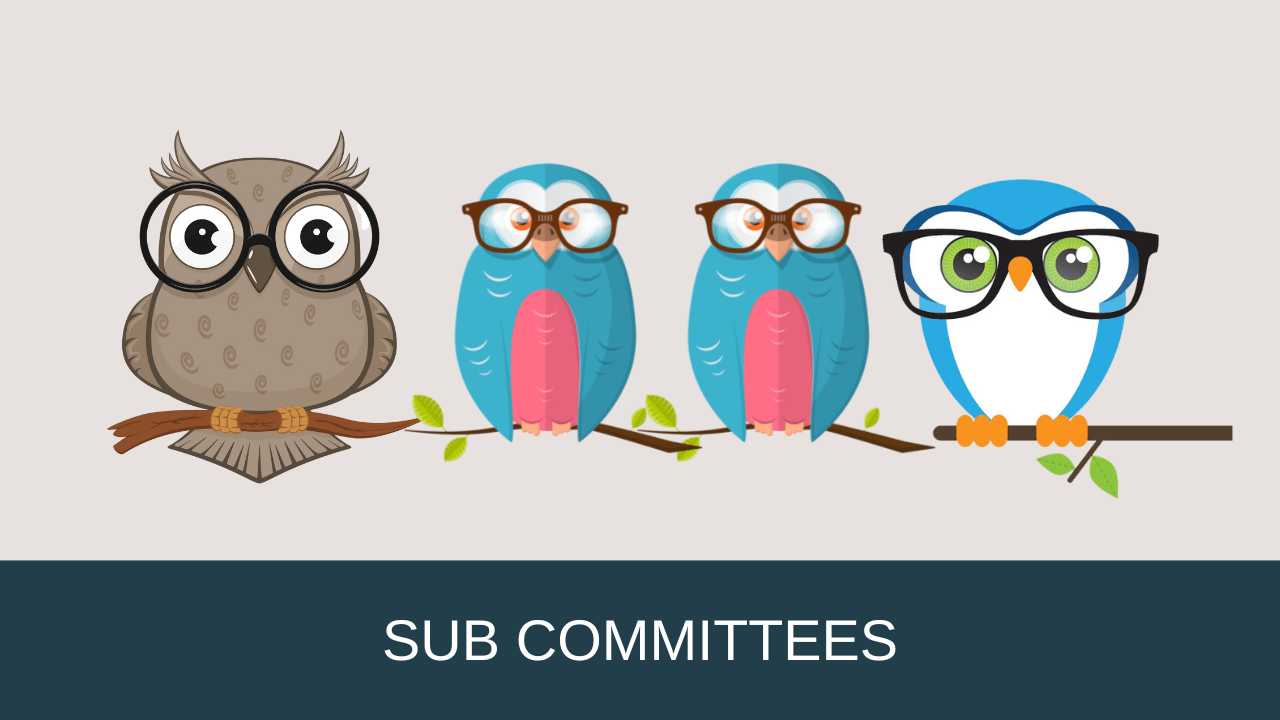 Sub Committees can be transformed into high functioning contributors to organisational success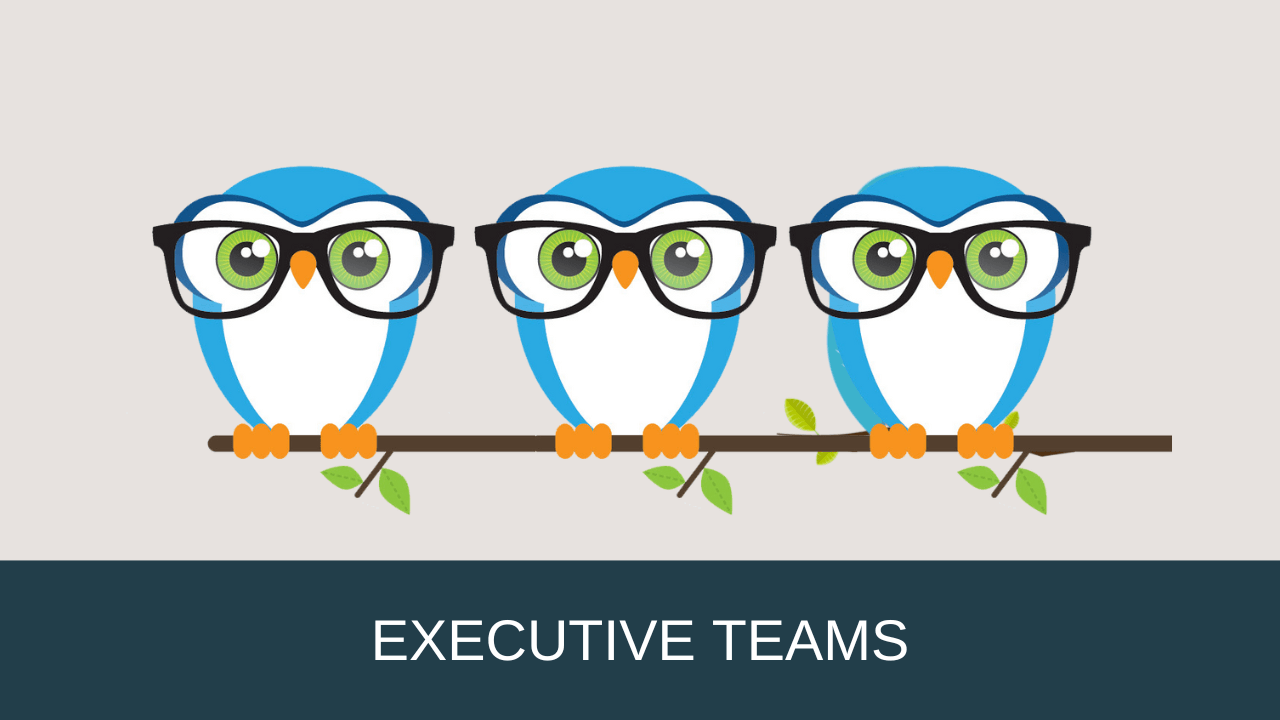 Executives are an integral part of Board Success.
The new Executive Team PLUS product aligns Executive Governance Development with the needs of the organisation.
Products for Governance Teams

Designed to transform High Intention Boards into Highly Functioning.

Leading SubCommittee Product
Increasing governance functionality, clarity and effectiveness.

Enabling Executives to become more governance effective at org level.
Here's What Other People Say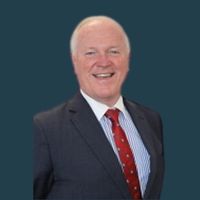 "Data for well informed decisions about Induction, Whole Board and Director Development, Board Leadership Roles, Succession, Recruitment"
Tim Green, Chairperson, Colac Area Health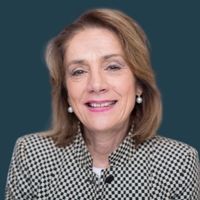 "GovernWith Plus has come such a long way with the new Portal – it is brilliant and exactly what we need"
Athina Georgiou,
Chairperson Gippsland Southern Health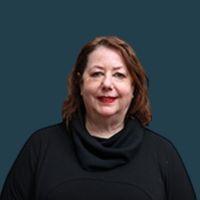 "Content aligns really well with what we do in Human Services organisations"
Julie MacCormack,
Chairperson Merri Health